Your ROOFING EXPERTS
ROOF REPAIR, REPLACEMENT, AND REJUVENATION IN CALGARY
Whether you need roof repair, roof replacement, or roof rejuvenation in Calgary, we're the team to call. Get in touch with our roofing experts today for services you can rely on.  

Call Us
Online Estimate

Our team is on hand to properly inspect and repair any damage to your roof. Our roofing experts have been working with roofs for many years now, and they have the knowledge and skills to fix any issue.We invite you to call us for roof repairs in Calgary if you notice:
Damaged shingles
Water leaks
Animal damage
A leaky skylight
Roof flashing
Roof Repairs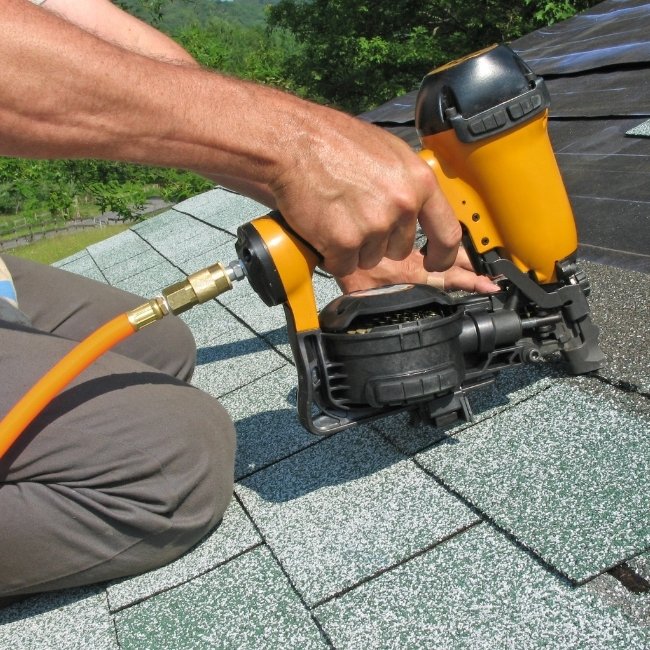 Don't Hesitate to Call Us For
Emergency Roof Repairs In Calgary
If you notice a water leak in your roof after rain or a storm, call our team for immediate emergency roof repairs. We can provide quick and efficient repairs so you don't experience further damage to your property.
(587) 885-1135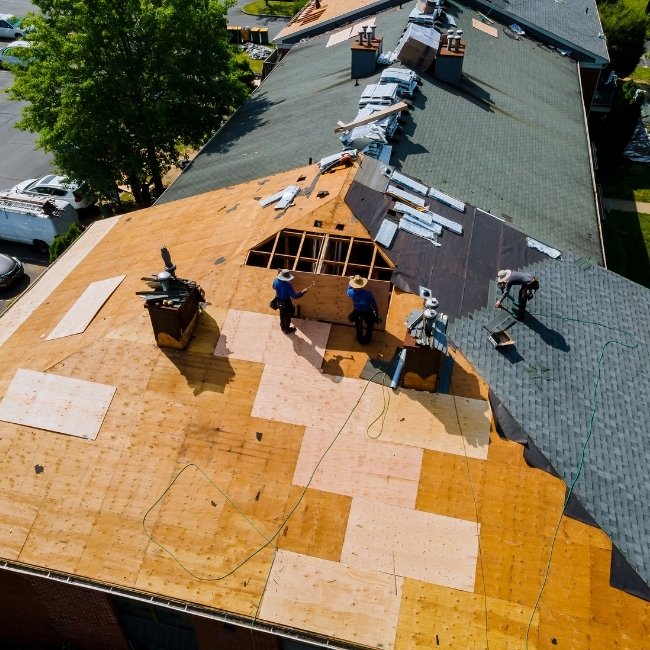 Roof Replacement
in Calgary
Got a roof nearing the end of its life cycle? We can help with that. Our team is available to perform professional roof replacement.You should call us if you notice any of the following:
Curling shingles
Peeling shingles
Shingles that are partially lifted
Major roof damage
Missing shingles
Roof Replacement

Roof Rejuvenation
in Calgary
Roof rejuvenation can extend the life of asphalt roofs by replacing the dried up oil in the shingles. Our rejuvenating spray has been lab-tested to ensure that it effectively restores a roof's shingles.There are so many benefits to roof rejuvenation, including:
Adds 5 – 15 years to your roof
Reduces damage from hail and other weather events
Restores permeability of shingles
Guarantees a 30-year lifespan if you rejuvenate every 5 years
Roof Rejuvenation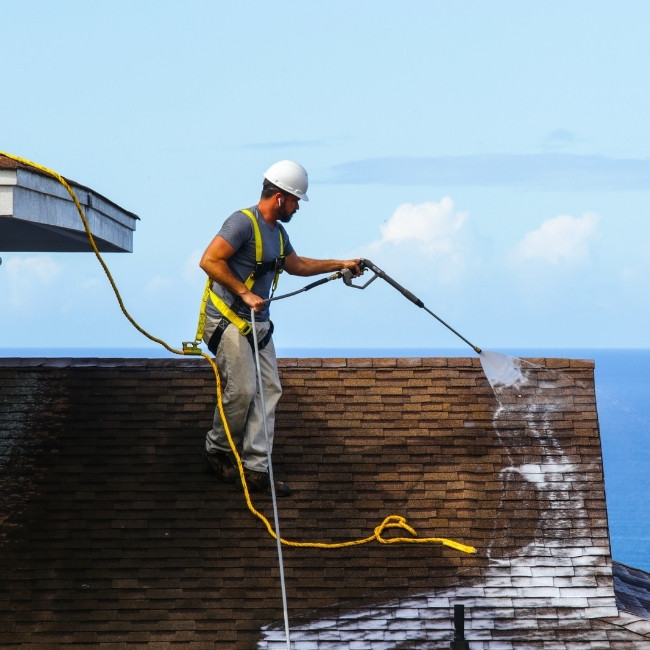 Why Choose 
Us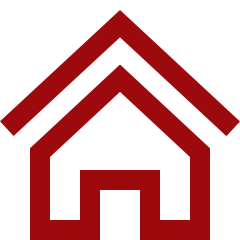 The Best Solutions For Your Roof
No matter what you need to have a durable and reliuable roof, we can provide the solutions to deliver.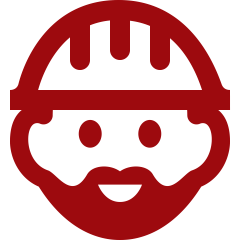 Knowledgeable Pros
So many Calgarians choose us because our roofing experts have the skills and experience to get the job done.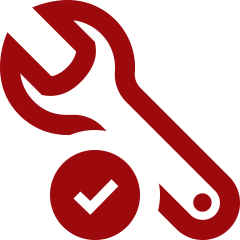 Guaranteed Results
To put it simply, we know roofs. We always deliver healthy and lasting roofs to our clients.
Got A Question About Our Work?
Frequently Asked Questions
Answers To your Questions
What Our Customers Say
Client Reviews
Carol M.
I asked Nova Shield to rejuvenate my roof, and I could not believe the results. My roof looks brand new again! The guys did a great job.
Jake R.
Noticed a water leak in my roof so I gave the guys at Nova Shield a call for quick repairs. They came that same day and performed the repairs in no time at all.
Nathan B.
Had the guys at Nova Shield replace my 21-year old roof. After doing an inspection of my roof they got to work. Their team installed my new roof in just 3 days.
Nancy A.
After talking to Nova Shield about roof rejuvenation, I decided it was work for me - and it was a great decision. My roof looks like it did the day I bought my house!
Drew M.
Racoons did damage to my roof so I called these guys to do the repairs. Did the work quickly and my roof looks good again. Thanks guys.
Angelo T.
My roof had taken some damage over the years so I called these guys to help. They recommended some quick repairsand finished the job quickly. Thank you.

Projects – View Our Work

Roofs – Our Projects
GET IN TOUCH
Your Roofing Experts
Get in touch with us today if you need roof repair, replacement and rejuvenation services. We look forward to serving you and your roof!

Call Us Today