Project Details
We recently completed a roof rejuvenation project on a roof of 3,000 square feet in Calgary. We invite you to browse the gallery to the right and watch the video below to see how we brought this roof back to life.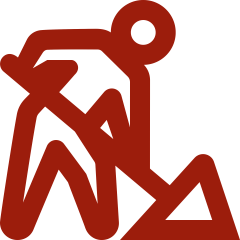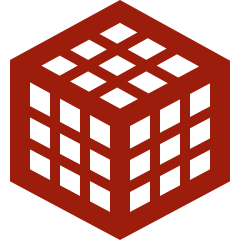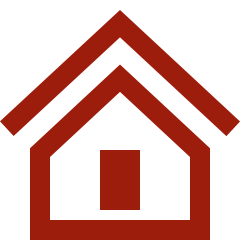 Application Time: 2 – 3 Hours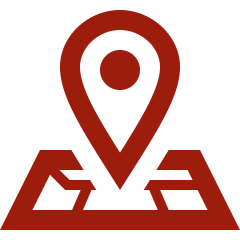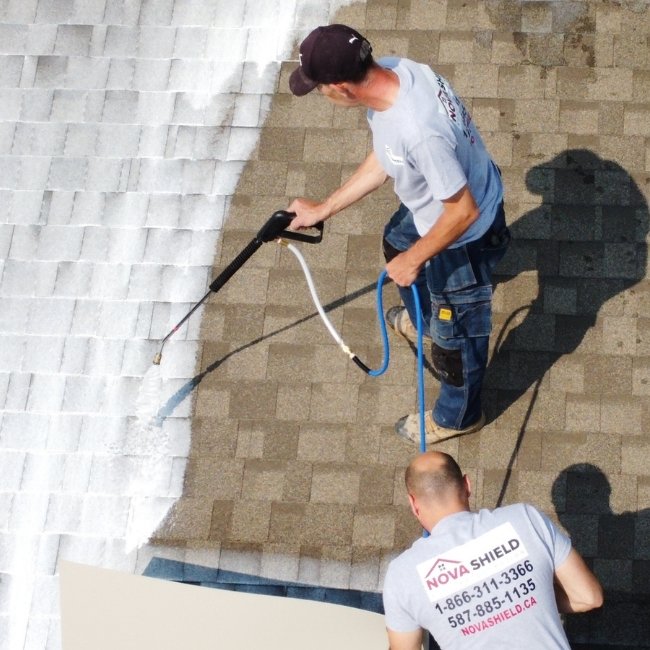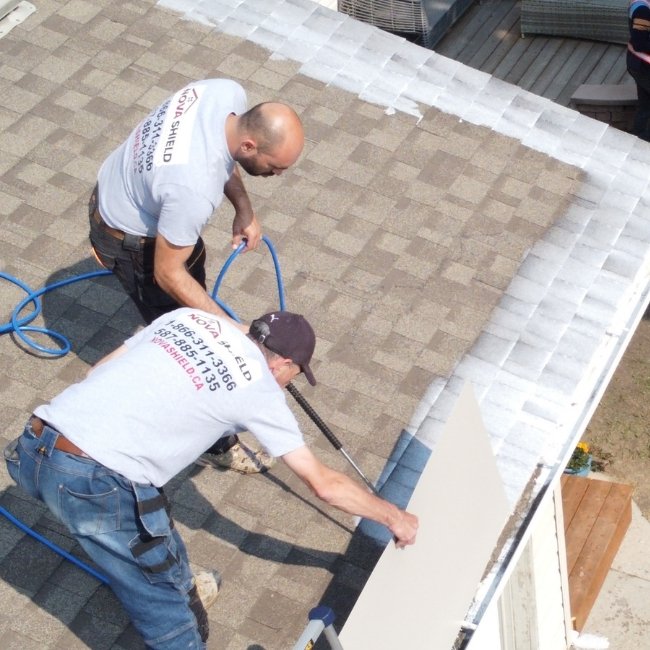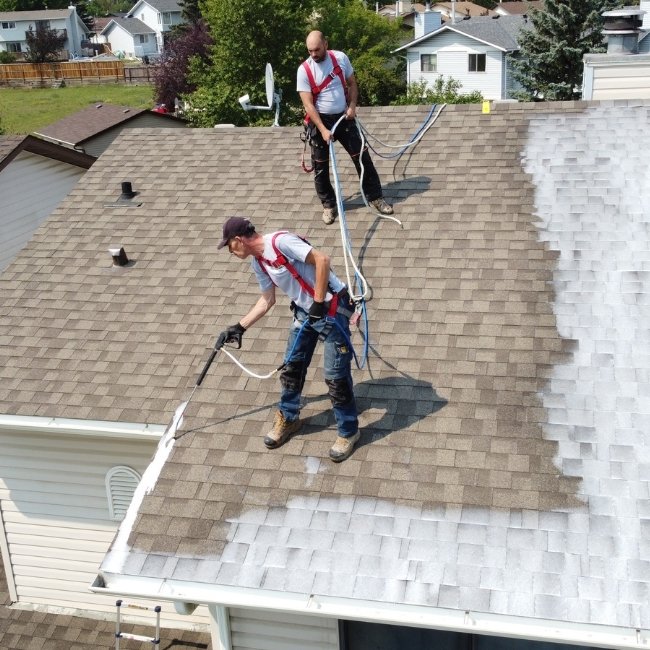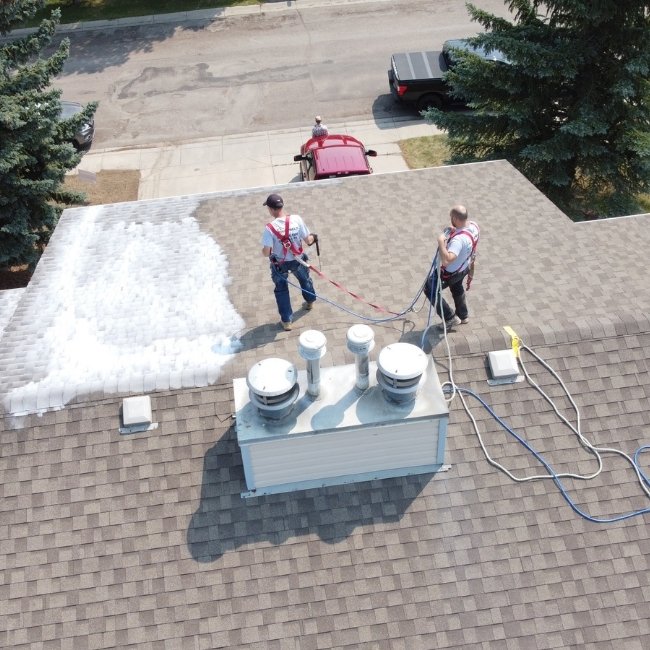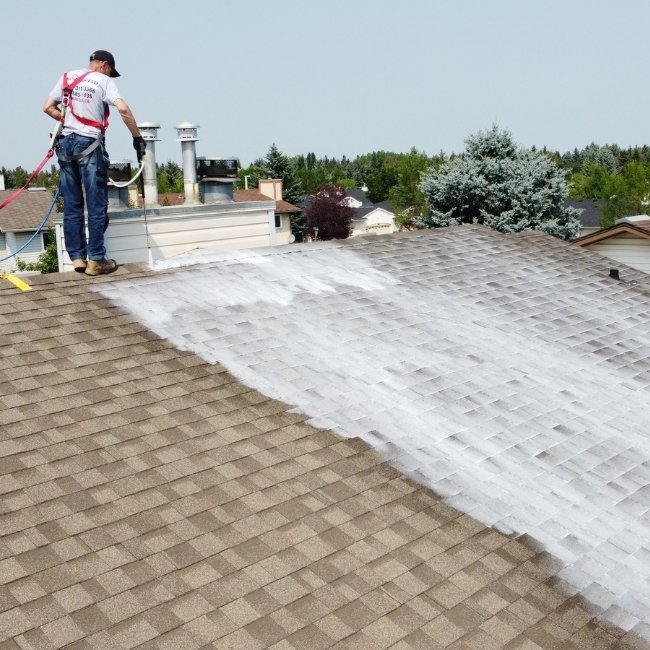 Project Video
Check out the video below to see the process we undertake to breathe life back into roofs. If you have a roof that is looking worse for wear, we invite you to contact us at (587) 885-1135.