Project Details
We recently helped a homeowner expand the lifespan of their new roof with our roof rejuvenation service in Calgary. Check out the image gallery and project video to see more!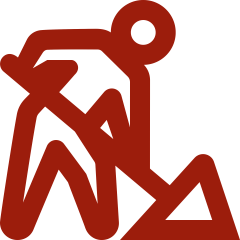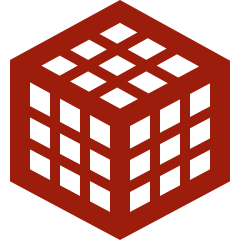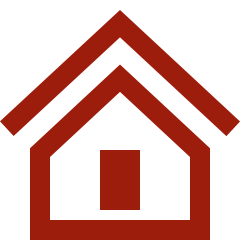 Application Time: Up To 2 Hours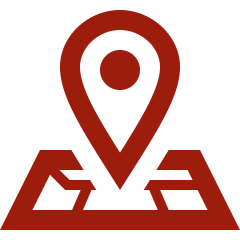 Project Video
Check out the video below to see the process we undertake to breathe life back into roofs. If you have a roof that is looking worse for wear, we invite you to contact us at (587) 885-1135.